Black Box W/Héctor Oaks & Nico Moreno
Complex, Maastricht.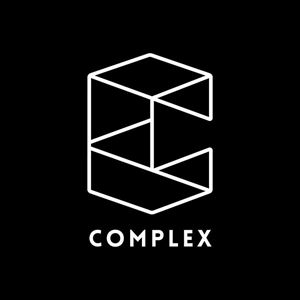 Our mission at Black Box is to showcase the finest underground artists we can find. We want to move away from household names and labels, and show you the real backbone of techno: the people who sweat, bleed and breathe techno, the ones playing good music because they love it, because they're passionate, and not because they're looking to fatten their wallet. The music we know and love doesn't come from expensive studios and big acts, it comes from the hearts of people who want to share their passion with others. This is the belief upon which Black Box's foundation rests: music is supposed to be shared, and good music can come from anywhere at any time. Your part in this movement is simple: listen, dance and enjoy.
More information about Black Box W/Héctor Oaks & Nico Moreno tickets
Prepare for less words, more action, and harder acts.
The Box will take your soul...


LINE - UP
Héctor Oaks
Nico Moreno
Cynthia Spiering
Cloaked