Ludovico Einaudi
O2 Apollo, Manchester.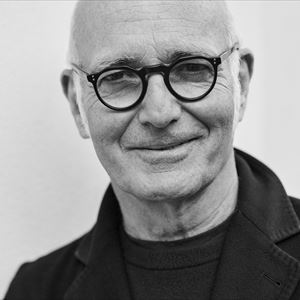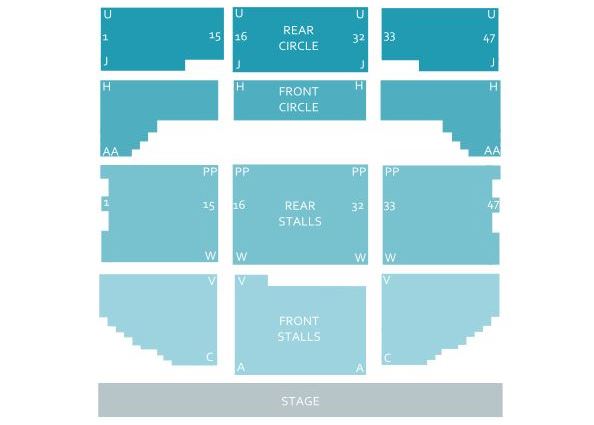 Where we provide a seating plan for events, every effort is made to show you correct information. Ho...
More information about Ludovico Einaudi tickets
Ludovico Einaudi returns to the UK three and a half years after the release of Elements and a sensational world tour, this time with his new project Seven Days Walking; his only UK date of 2020

Seven Days Walking is divided into seven episodes, focussing on several main themes which vary each time.
'The idea first came to me as I was listening to the recordings of the first sessions: each version seemed to me to have its own personality, with subtleties so distinct from one another that I was unable to choose which I preferred. I associated everything with walking, with the experience of following the same routes over and over, discovering new details each time.' (Einaudi)

Ludovico plays piano with Redi Hasa on cello and Federico Mecozzi on violin.